GIVE YOUR EVENT THE WOW FACTOR
Book something different for your next event; whatever you are
celebrating, M8 Entertainments has the perfect act for you.
Select a category and location to find the perfect entertainer for your event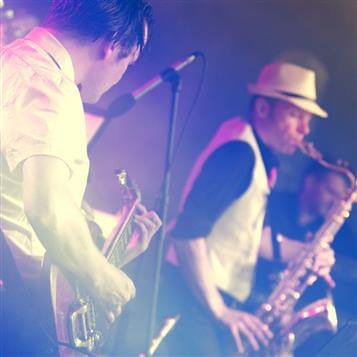 Bands customers love at their events. Rock & pop to swing & jazz, these are our most popular bands. They get booked a long way in advance, so if you are thinking of booking them for your event act now!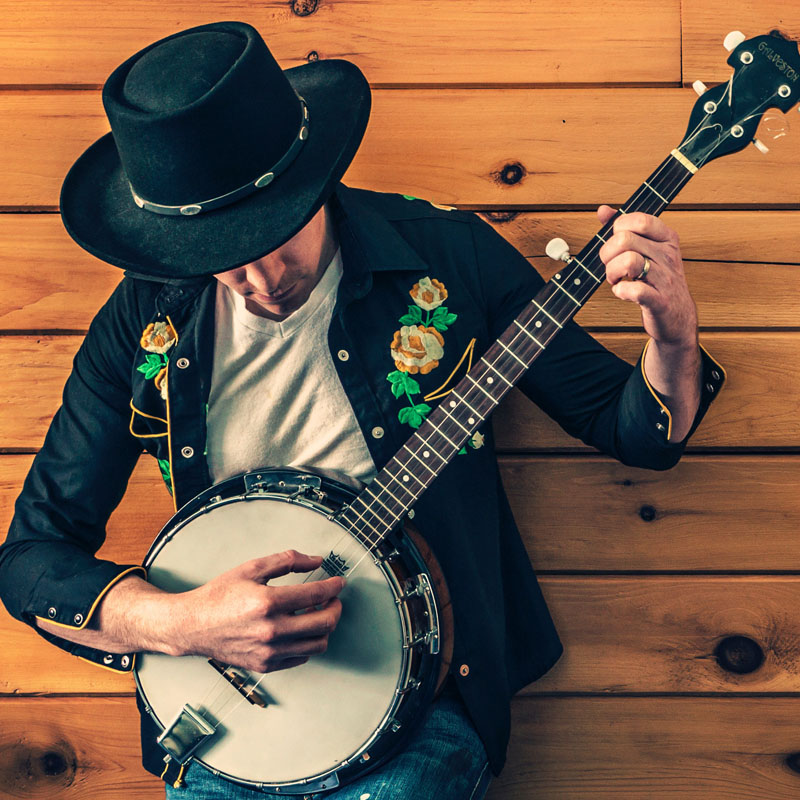 Rock up, plug in and blow your crowd away. Simple but very effective. Our solo acts can entertain any crowd, young, old or mixed. Guitar, violin, backing tracks, loop pedals… you name it, we've got it!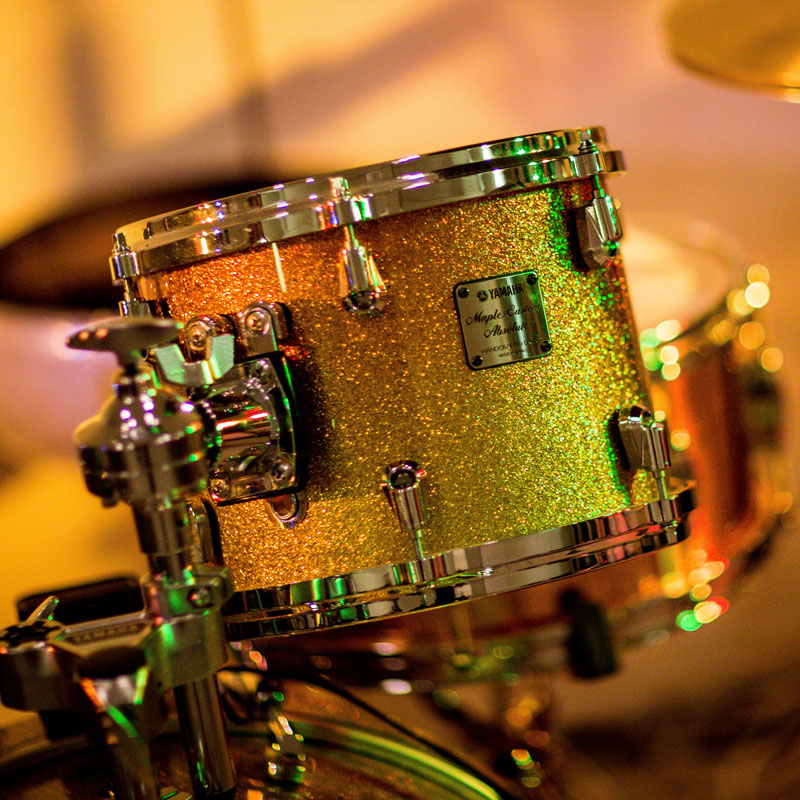 Make your party swing! Give your event a jazzy vibe with a saxophone player or go all out with a full brass band. Party or ambience. Our Jazz, Brass and Swing artists will definitely give your event the wow factor.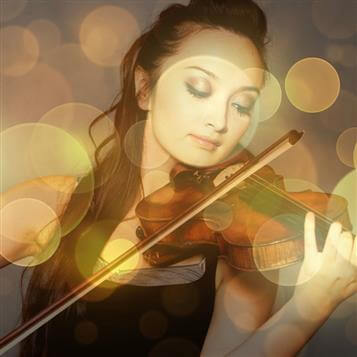 Underscore your event with a touch of class. It can bring you to tears or have you dancing on the tables. Classical music is both emotive and seducing… so why not let our sting quartet lead you down the aisle?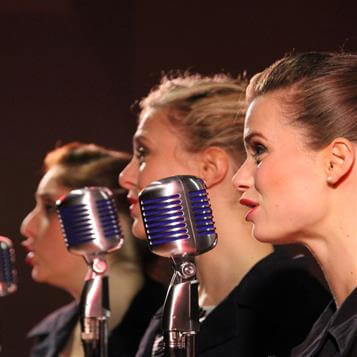 Nothing gets the hairs up quite like the spiritual sound of a gospel choir. Uplifting, emotional and inspiring. Do not underestimate the power of the voice and book one of our choirs for your special event.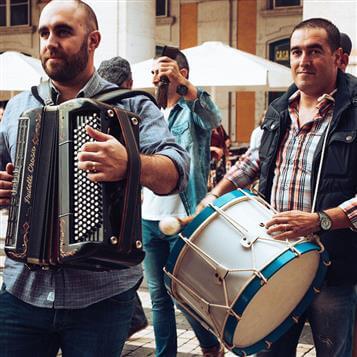 If you are looking for something earthy, heart warming and upbeat, then look no further than one of our folk bands. Folk is not just a genre, its a style. Our artists can cover all your favourite songs.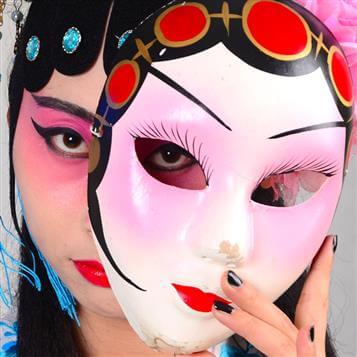 Extraordinary and mind-blowing. Heat you event up with one of our fire dancers. Perhaps you wish to dazzle them with traditional belly dancing or see what tricks our magicians have up their sleeve.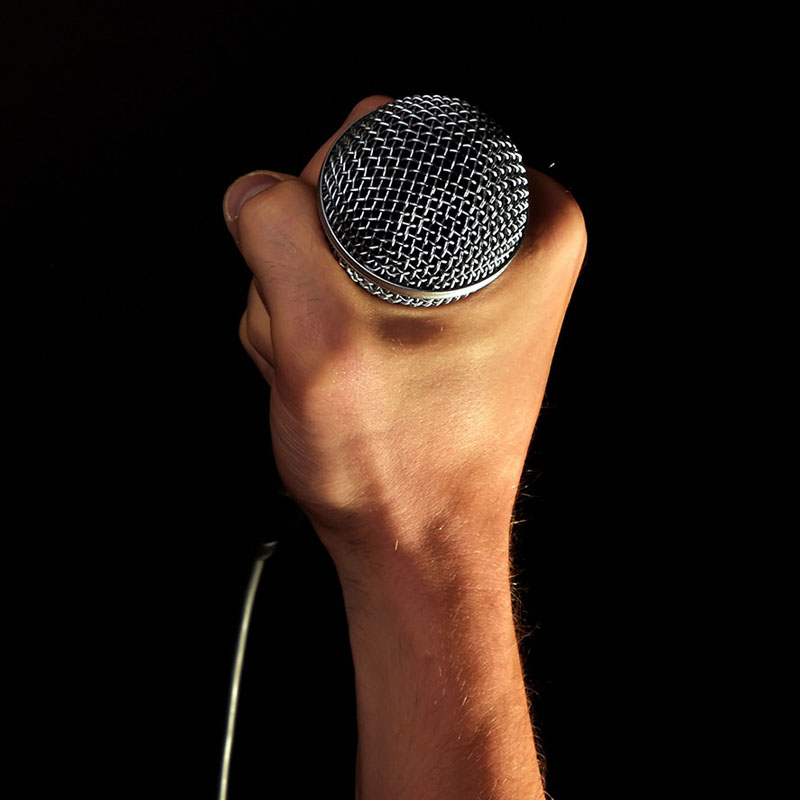 Entrust one of our hosts to facilitate your event and keep guests well informed with one of our speakers. Whether its a corporate occasion or your special day, we've got you covered for all events.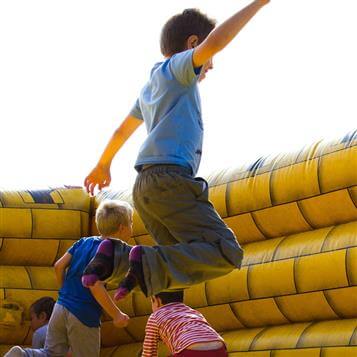 Children are easily pleased, even more so by one of our specialist balloon modellers. Or maybe a clown? Or a bouncy castle? Even exotic animals? You name it we've got it!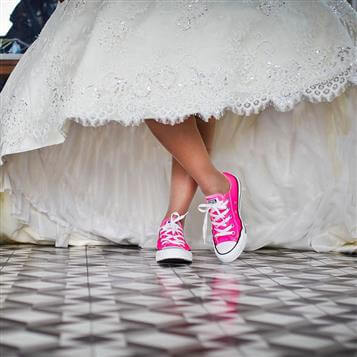 Keep them laughing and they will be talking about your wedding for years! You cant be with them all the time, so why not keep them entertained with one of our specialist comedians.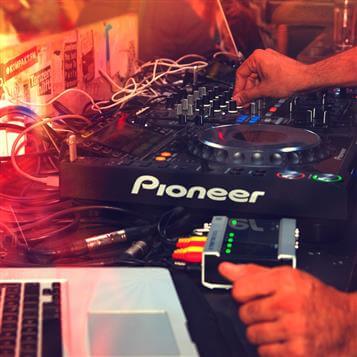 Our DJs know exactly what to play to get you on dance floor. Why worry about the music. You do the dancing and we do the disco. All DJs come with big sound and disco lighting.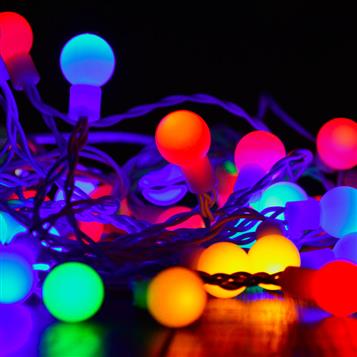 Give your event the finishing touches with an extra touch of sparkle. Kit yourself out with a flashing dance floor and some love lettering. Our suppliers have everything you need.
Find The Perfect Entertainer For Your Wedding
Find The Perfect Entertainer For Your Corporate Event Or Trade Show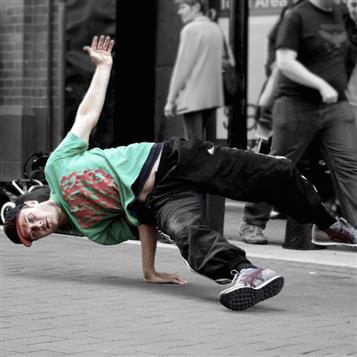 Have Something A Bit Different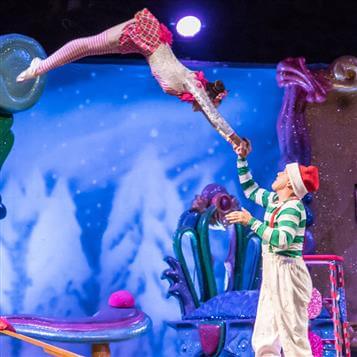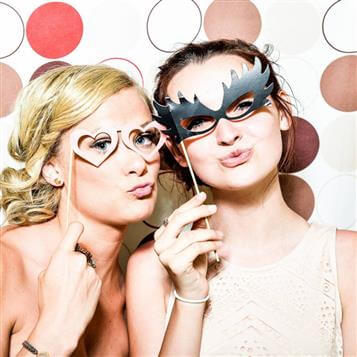 Select Your Event And See Entertainers To Suit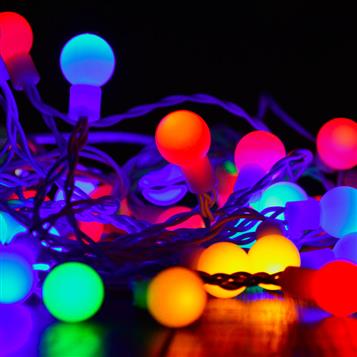 Lets Get The Party Started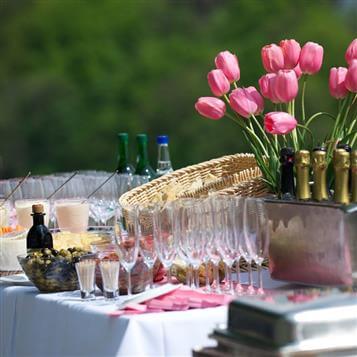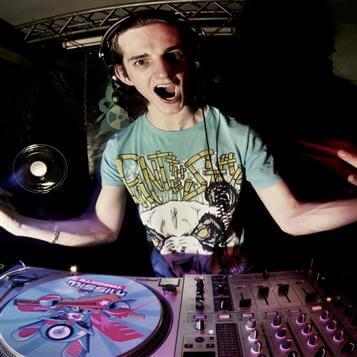 What Our Lovely Customers Say About M8 Entertainments
"I have been working with Jen from M8 for five years now. we have live entertainment 7 days a week, twice at the weekend. These are things we love about M8. M8 provides the best entertainers at affordable prices from solos to bands. I can phone Jen at any time, I am sure she works…
M8 Entertainments provided Asda with a brass band for the morning and a wonderful function band in the afternoon. Jen was so professional throughout, checking throughout the day to ensure everything was going to plan. We were so amazed of the talent provided and certainly would use M8 again. Thanks once again for all your work.
As per usual, you pulled out all the stops. The artists were all amazing and the place was rocking! The feedback has been phenomenal. Massive credit to yourself and to themselves. Outstanding! It goes without saying that I'll certainly be continuing to work with you in the future. Thank you so much! There's also loads of vids of all the artists on our Facebook page.
M8 Entertainments made our wedding so special in 2019, as a bride I was already nervous. Jen took control and gave us two amazing bands, David Hendry and his duo and Northern Lights Quartet. It was such an amazing day. Thanks so much from Mrs and Mrs D Burns
We have been using M8 Entertainments since 2014, providing us with some great acts for our venue. It is no trouble for Jen, and will always go out of her way to ensure you get the best talent.
Jen provided us with entertainment for our friends 80th Birthday party. We all had an amazing time and the birthday boy was delighted when the DJ played all his favourite music and made him feel special. Thanks Jen for all your hard work
Thanks M8 Agency for providing us with a great band The Review for our works night out. Fantastic time by everyone. We will be using you again
Jen and her team have given us some great bands since 2014 providing us with DJ's, cover bands and Tributes, and Drag Queens Thanks so much for everything you have done for us
Every Year Jen at M8 provides us with our Elvis Tribute, Lee Grindey. A marvellous performance. Everyone was on their feet having a dance. Thanks so much for a great performance
M8 Entertainments provided our company with a great band called The Review for our Christmas Party. An Amazing night Thanks M8
Every Year Jen at M8 provides us with our Elvis Tribute, Lee Grindey. A marvellous performance. Everyone was on their feet having a dance. Thanks so much for a great performance
We have been using M8 Entertainments superbly run by Jen for a good number of years. In all of that time we have never been let down in the quality of the artists [ from comedian to DJ ] and the service provided by Jen, she goes that extra mile. So from Tony, Julie, Ward and customers at the Carrion Crow Thanks and keep, up the excellent work.
As part of its first-class service, M8 goes the extra mile and does the searching, organising and booking of the artists for its clients. This is all included as part of the service and fees.
M8 can offer you the most suitable entertainment whatever your event or venue, from weddings and parties to corporate launches and events at venues such as pubs, clubs, bars, hotels, and restaurants. M8 have a wide range of professional acts to book from function bands and solo singers to vintage vocalists, backing track singers and singers from many different genres; classical, country, Irish, pop, rock, jazz and everything in-between.
M8 can also supply a wide range of musical performers from violinists, harpists, and guitarists to keyboard players, jazz and brass instrument performers and more. We can also supply mix and mingle and walk-about acts such as Bollywood dancers, magicians, comedians and lookalikes and a whole lot more!
M8 Entertainments make sure that all artists have public liability insurance, as well as their own equipment where necessary, and all our acts have many years of experience.
If you have any questions please contact us or to find the ideal act search our website. If you can't find what you need then please do get in touch, we guarantee we can help!
If you are looking for great wedding music,  then you have come to the right place. M8 offers impressive services, attractively priced packages, and some of the best solos, duos, trios and bands to transform your wedding celebration into a roaring party.
Services offered
M8 provides a ton of music options for your big day, like Rock, Pop, Soul, Funk bands, Folk Rock, Postmodern Jukebox style bands, Jazz, Brass, Solo and Duo artists as well as Roaming and Mariachi bands and  Wedding Reception musicians during the service or in the afternoon.
Providing amazing packages, tailored to adjust with the event requirement and budget. The services offered include music for all important moments, from ceremonies to wedding banquets. M8 only provide professional musicians, and if required, are willing to accommodate special requests.
We are always expanding our search for great musicians and acts. We are an agency for all things entertainment so please get in touch if you are interested in joining our agency.