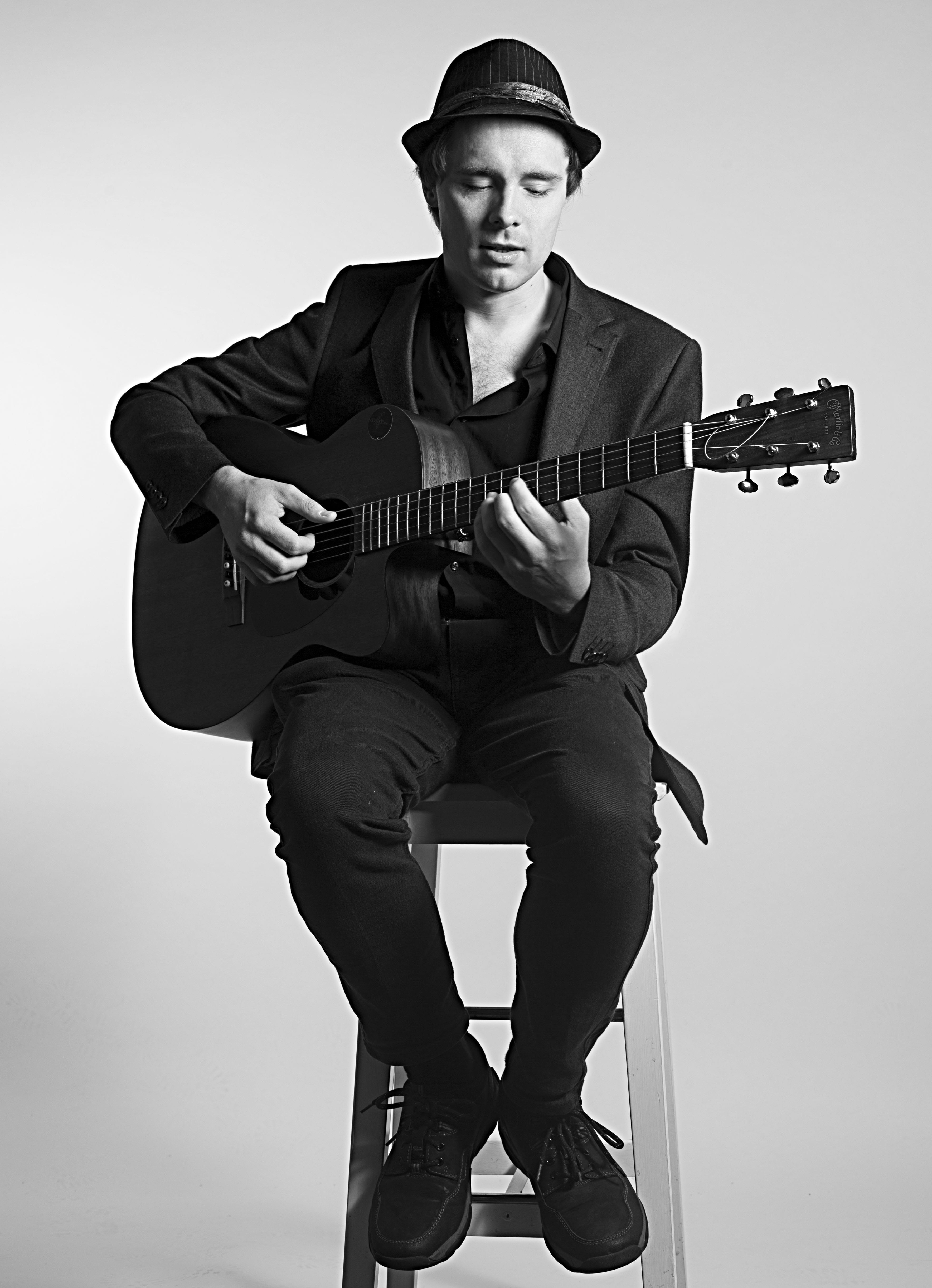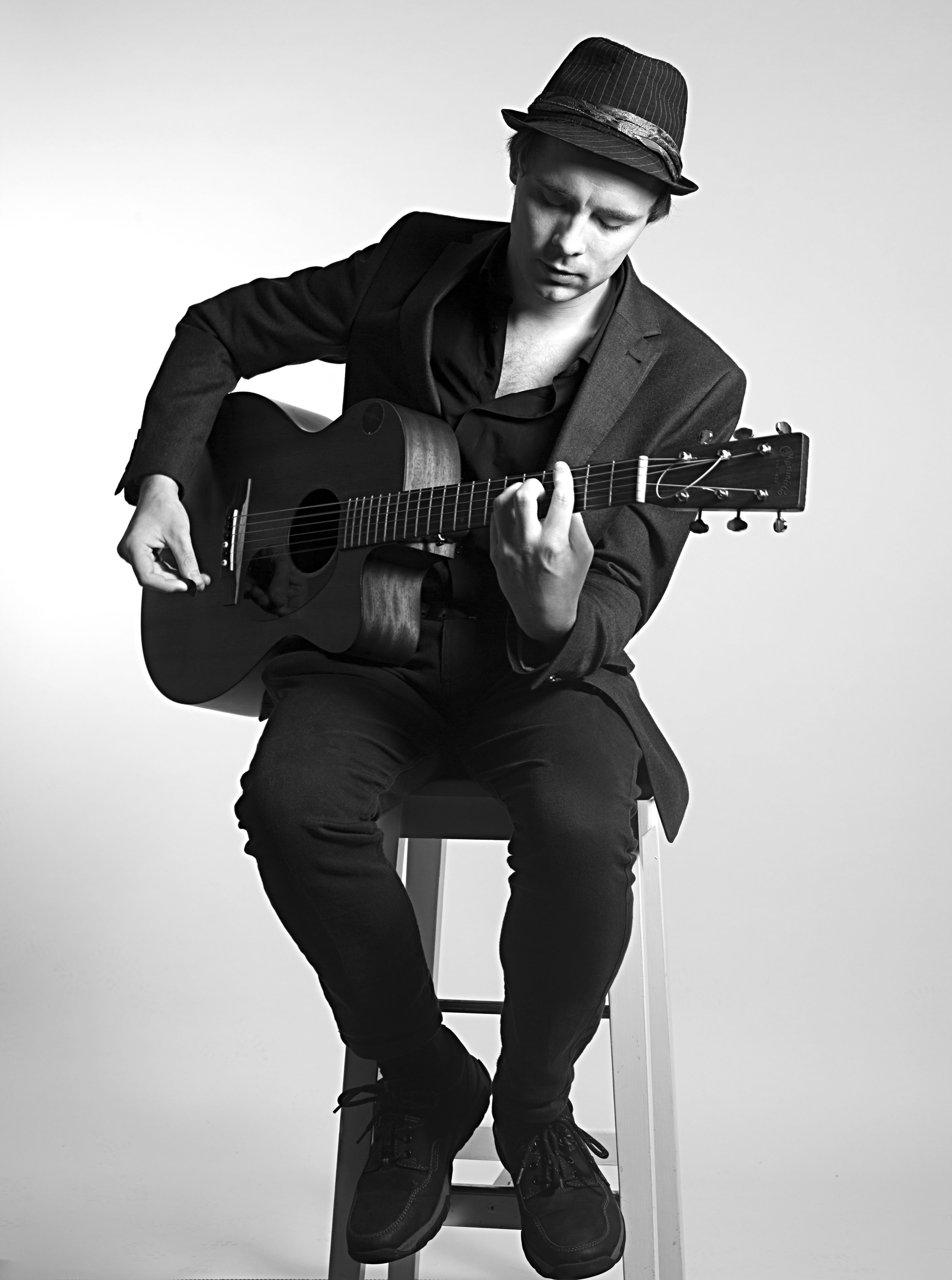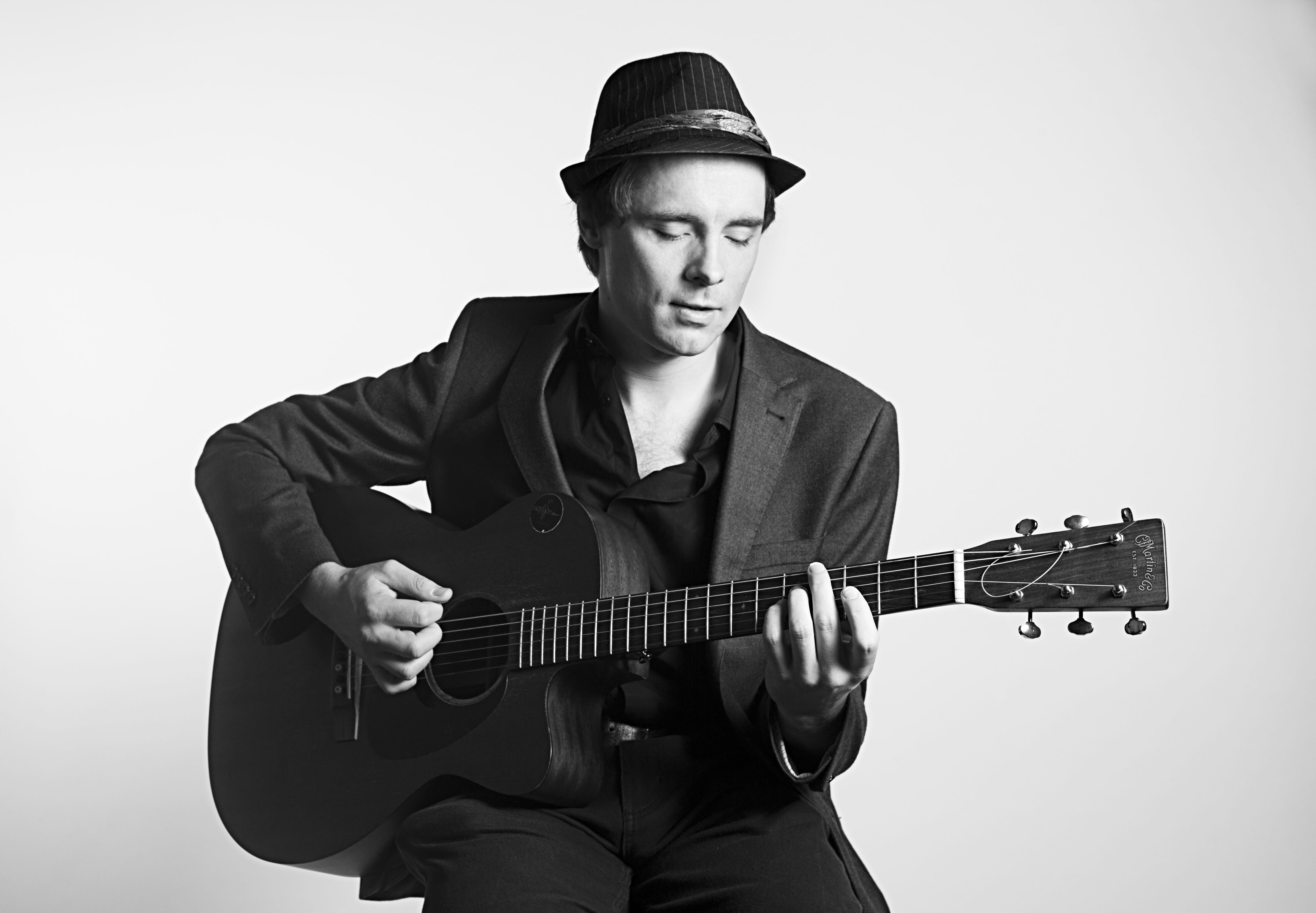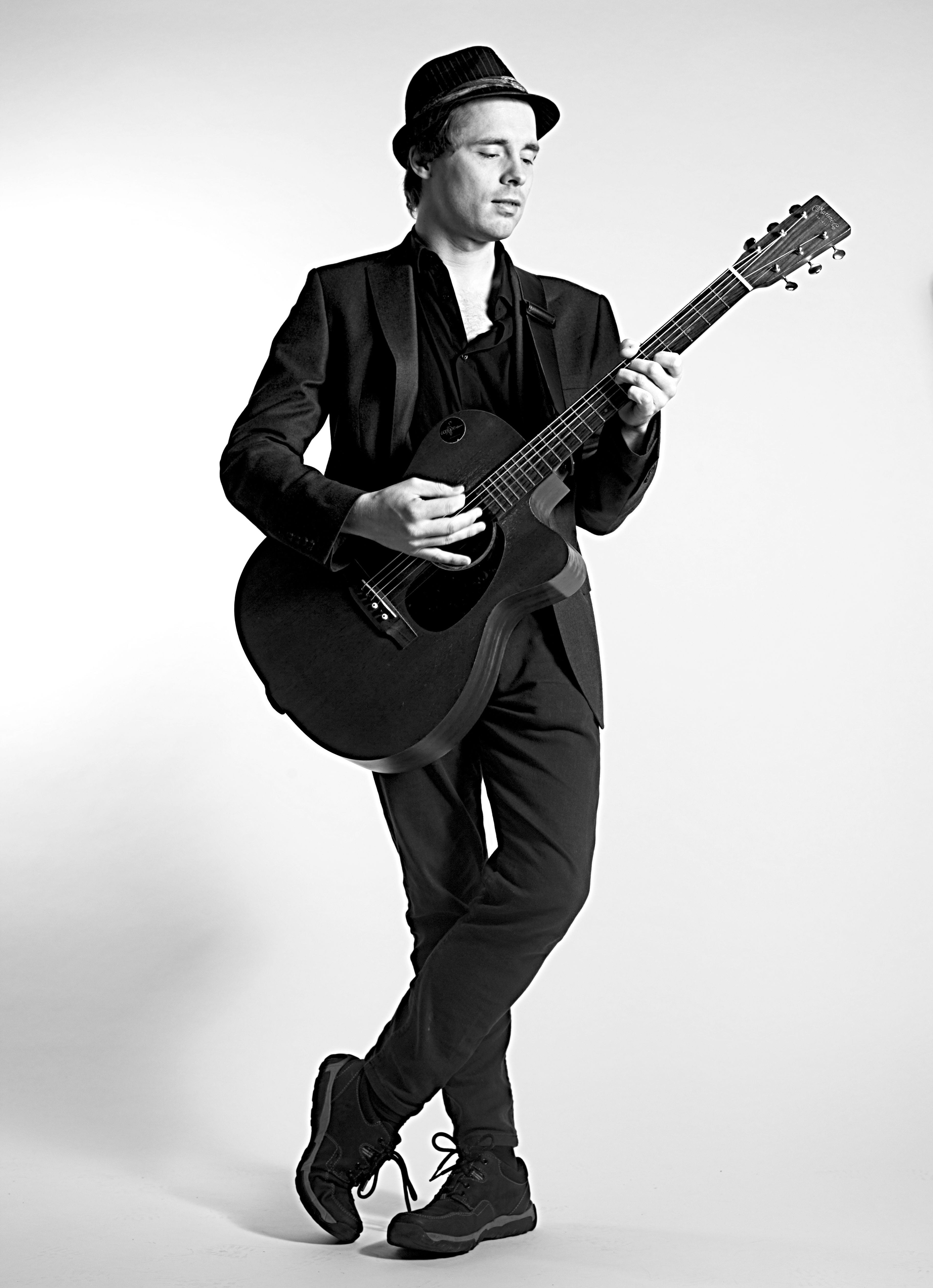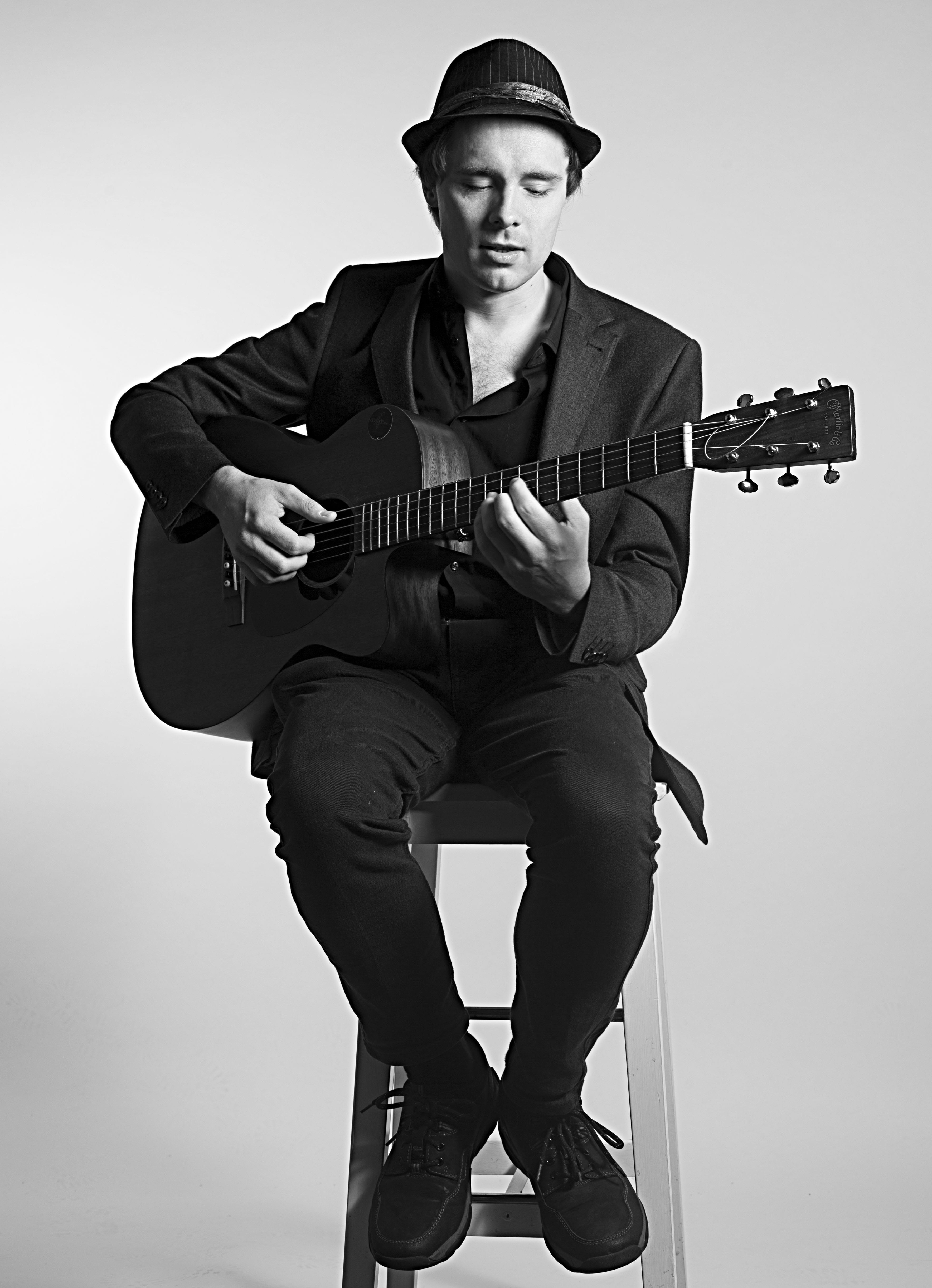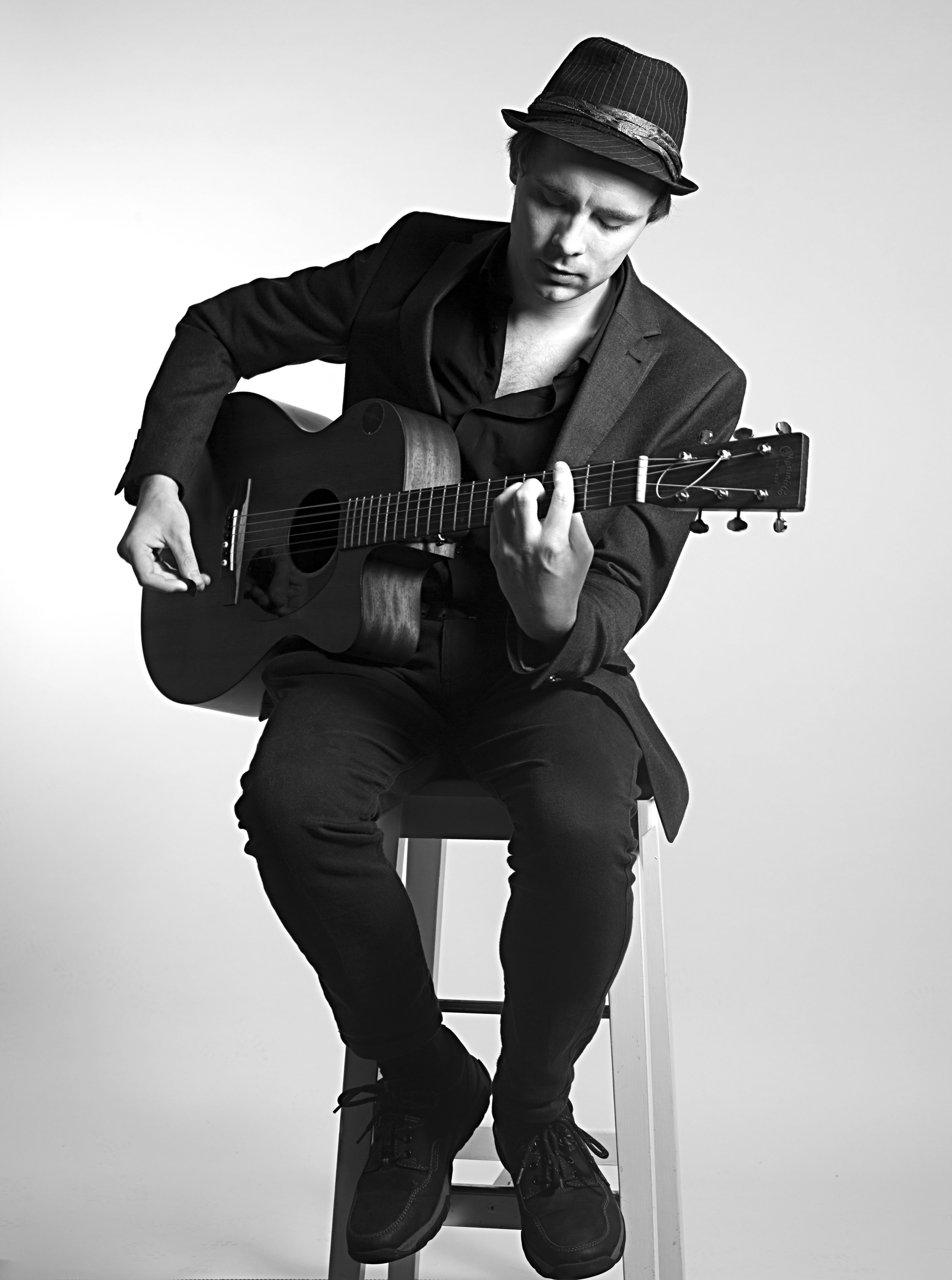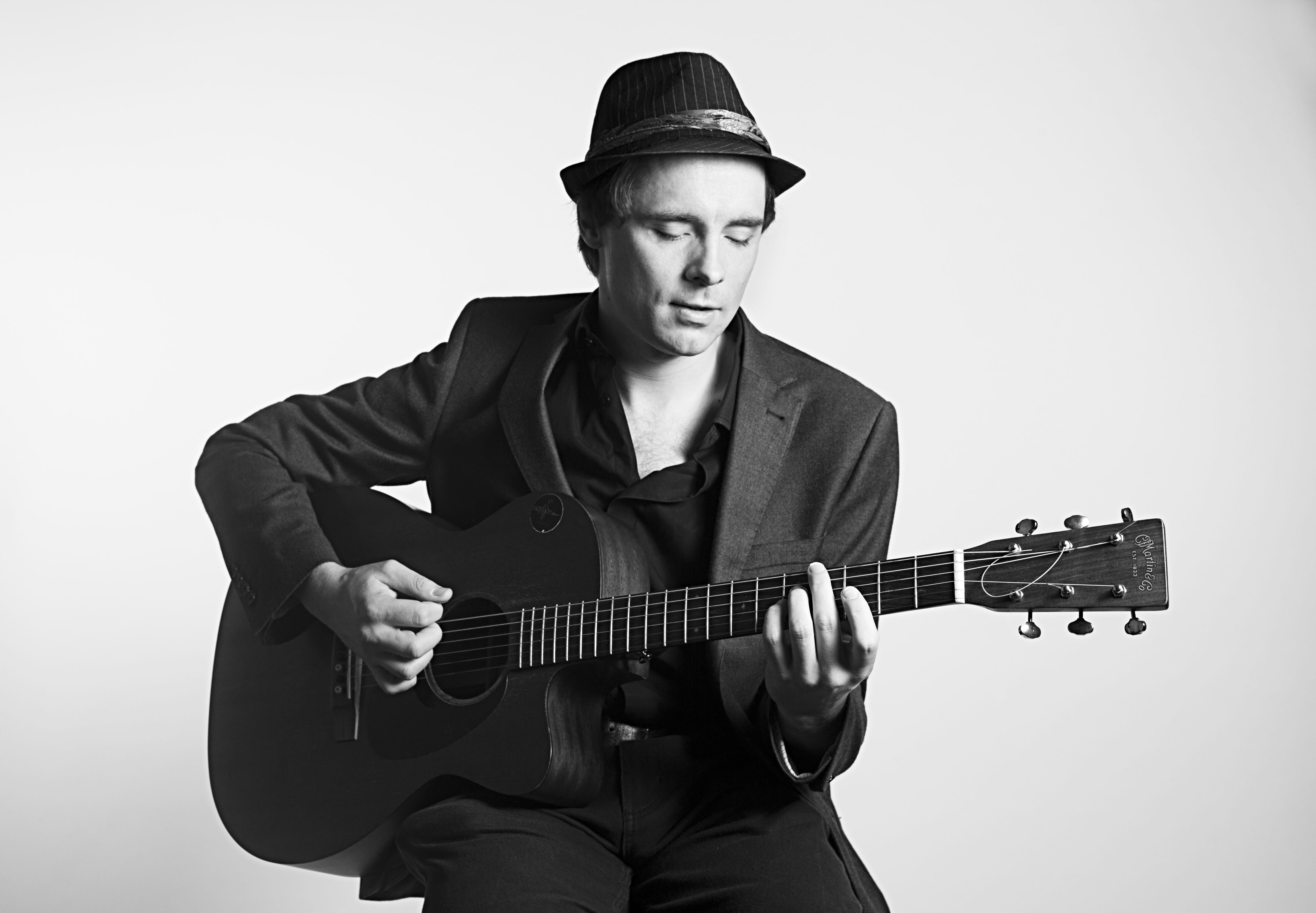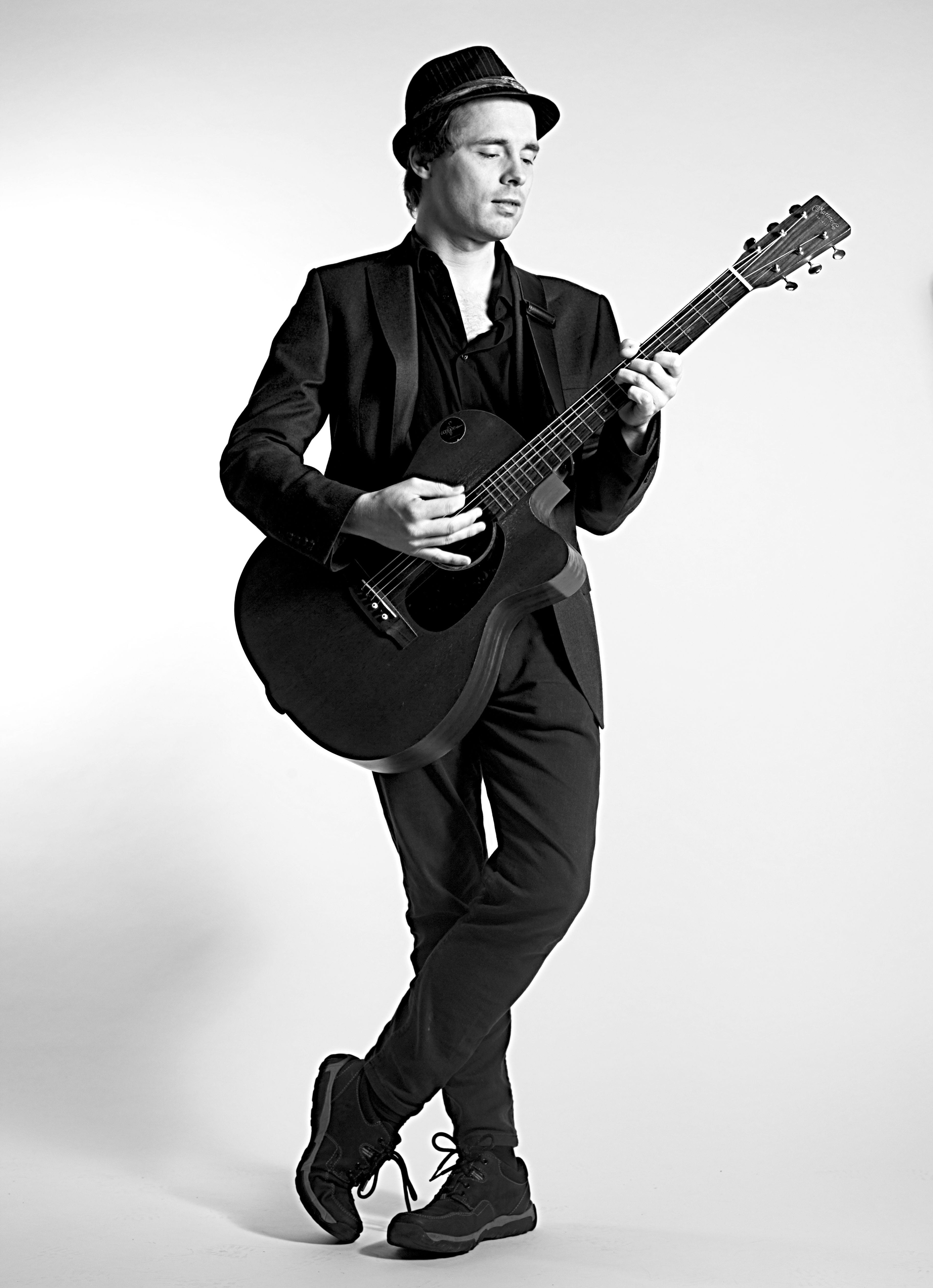 Martin Jackson Male Acoustic Performer
Martin Jackson is a solo acoustic singer and guitarist based in Nottingham. Although a proficient songwriter, Martin takes delight in entertaining people with cover songs as part of making an event even more special through the performance of live music.
Stemming from his diverse music taste, Martin prides himself on being highly adaptable. His soaring vocals and creative guitar arrangements cover a wide range of styles – he regularly performs sets of well-known rock, pop, indie, blues, jazz, soul and folk songs, all depending on the type of event. Capable of laidback crooning, cheeky jazz flourishes, upbeat party vibes or full throttle rock n roll – Martin delivers the goods, and all performed with sincerity and passion.
Martin is at all times a professional, and this comes from years of tireless experience gigging in both entertainment contexts and in performing original music.
He has played in countless pubs, bars, restaurants and at weddings and corporate events, meaning Martin is always at ease with a crowd. This means if needed he can either become a vibrant personality on stage or alternatively tone things down as to become part of the background. During 2016, he undertook a 60-date tour of the UK's Parkdean Resorts as part of the lauded cabaret duo Twist and Shout, embracing the demand for utmost professionalism and high-quality musical entertainment.
Previous endeavors have taken him onto the Pepsi Max stage at the prestigious Download Festival, as well as YNot Festival and MacmillanFest. Notable artists he has performed alongside include Reef, Chuck Mosley, TesseracT, Jim Bob, Breed 77, Spear of Destiny and OPM. He has also made appearances in Classic Rock, Rocksound, Kerrang and Metalhammer magazines with regards to his role as lead singer for Nottingham rock band Emperor Chung.
As well as his musical performance skill, Martin is also an adept sound technician. Possessing excellent audio equipment and a BA Hons degree in Popular Music and Music Technology, he is dedicated to ensuring all his shows meet a high standard of sound quality.
Martin Jackson Is Ideal For
Corporate Events, Pubs, Bars, Private Events, Private Functions, Social Clubs, Weddings, Sporting Events, Restaurants, Festivals, Working Men Clubs, Sports And Social Clubs, Parties, Clubs, Charity Events, Army Events, And Holiday Parks
Performance Fee: Please Call 07515789837 Agency Fees Do Not Apply
"Martin was great! He provided two sets for our wedding party and he helped to make the evening really special. He is a great musician and was really professional (his drummer was great as well!). The guests loved him, and he even took their weird and wonderful requests. His covers were brilliant, we can't recommend him enough. Book him now!"
R Barnes-Brett,
Enquire About This Act
Hello, I'm Jeannette Webb the owner, MD and Queen Bee here at M8 Entertainment.
My goal is to give you THE best act for your event and ensure it all goes smooithly.
Please use our form to enquire about this act and we will do our best to reply either same day or within 24 hours during office hours. If you have an URGENT requirement it is always best to call us on...
Act Booking Hotline: 01772 631160
My Personal Mobile: 07515 789837
We look forward to adding the WOW Factor to your Corporate Event, Wedding or Special Occasion whatever it is you are celebrating.
What Our Lovely Customers Say About M8 Entertainments
Chelsey
"I have been working with Jen from M8 for five years now. we have live entertainment 7 days a week, twice at the weekend. These are things we love about M8. M8 provides the best entertainers at affordable prices from solos to bands. I can phone Jen at any time, I am sure she works… 24/7 and she will always sort everything out for me straight away. Jen is extremely helpful, she seems to be really liked by her acts as well. Jen and her team will go the extra mile, nothing is too much trouble, a first class agent." "Chelsey"
Chelsey
Liverpool
Asda
"M8 Agency went the extra Mile to organize a brass band for our morning event, also a cover's band for our afternoon event. Jen and her team were so helpful and understanding leading up to this very important event in Asda's calendar. All my worry was taken off my shoulders. It was a perfect day,… great feedback with regard to the entertainment. M8 are without a doubt a professional company. Very impressed with their service." "Asda"
Asda
Event Booker
"To say that M8 go the extra mile is an understatement. The team finds interesting and talented acts from original singer/songwriters, to cover acts and tribute bands. These guys literally are the fast hotline to a good time, the artists arrived on time, well briefed and professional. Outstanding!"
Event Booker
Marlow, Buckinghamshire
Paul Sweeney
"I've used this company for 3 years now, and they are by far the best agency I have used. And they are actually the only agency I would use now. The standard of acts is extremely high and also very diverse. They are also great to work with. I have also phoned they have booked… me acts at short notice and they were also of a great standard. Jen is extremely helpful booking agent and seems to be really liked by her acts also." "Paul Sweeney"
Paul Sweeney
Antic London
SMILE
"I just wanted to thank you personally for going all out, and finding us Shaun at short notice and understanding my frustrations at such a busy time. I know, I had already told you how good we all thought Shaun was but I just thought I would also send you an email as well. I… have got your details to hand for our next event and hopefully will soon be in touch again with a date. I have also have no problem at all in letting people know about your company and the excellent service and professionalism you had both shown, at all times it goes a long way." "SMILE"
SMILE
Preston
Gareth and Joan
"M8 is the best agency in the UK, I have used this company for 5 years now and Jen is always providing the best quality acts. Jen is the most helpful agent I have ever come across. Thank you for all your hard work."
Gareth and Joan
North East