Your Special Day – the best entertainment for your Wedding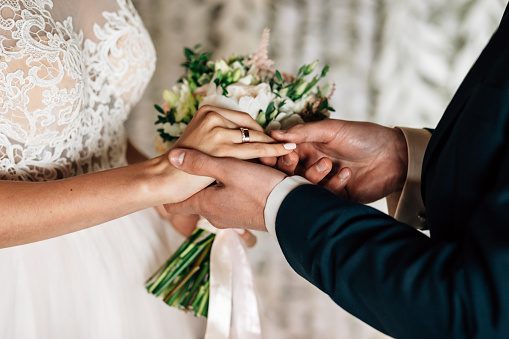 The entertainment you choose can arguably be the most memorable part of your wedding day. Apart from everything running smoothly, having guests entertained from start to finish is likely to be a top priority for your special day, and choosing the right entertainment can be a difficult task!
At M8 Entertainment, we have been providing quality entertainment for weddings and private events since 2013, and have a wide variety of acts to accompany your day from the procession, all the way through to the reception. So whether you're looking for a charming instrumentalist such as a harpist or violinist for the exchanging of the vows, an ambient acoustic set for your drinks reception, a magician or children's entertainer to keep the kids entertained during the wedding breakfast, or a lively tribute band or DJ to get your evening party started, there are plenty of options to choose from to set your special day apart from the rest!
Wedding Entertainment Questions
We know that planning a wedding is not easy, so leave the entertainment to us. It is, after all, what we do best! We asked our clients what concerns they've faced when planning their big day to answer any questions and queries you may face so you can book with confidence.
How much does wedding entertainment cost?
As a small family run business, at M8, we pride ourselves in being the most affordable agency in the North West. We know that talent doesn't come cheap, however we don't add extra fees for our services. You just pay for the entertainment!
Prices have many variables such as the act, time of year, location and travel costs, the duration of the performance, level of expertise etc. With almost 1000 acts on our books, we are sure to find someone to fit your taste and budget.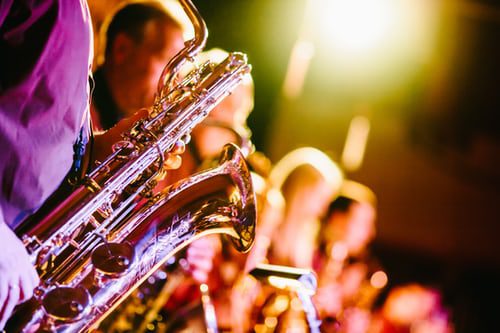 What entertainment should I have for my wedding?
Choosing the type of entertainment depends on the theme, size, location and budget of your wedding. You can have a different entertainer for every section of the day if your budget allows, or save the entertainment for the evening to wow all of your guests. Whatever you choose, if you haven't guessed by now, we have the entertainment for you!
With acts to suit all budgets and tastes, you can rely on a high standard of professionalism and talent from all of our acts. We have solo and duo singers, tribute and cover bands, gospel singers, jazz, brass and swing bands, string quartets, magicians, lookalikes, performers and DJ's, just to name a few! Each part of the day can be enhanced by having a quality entertainer on hand to keep family and friends young and old amused.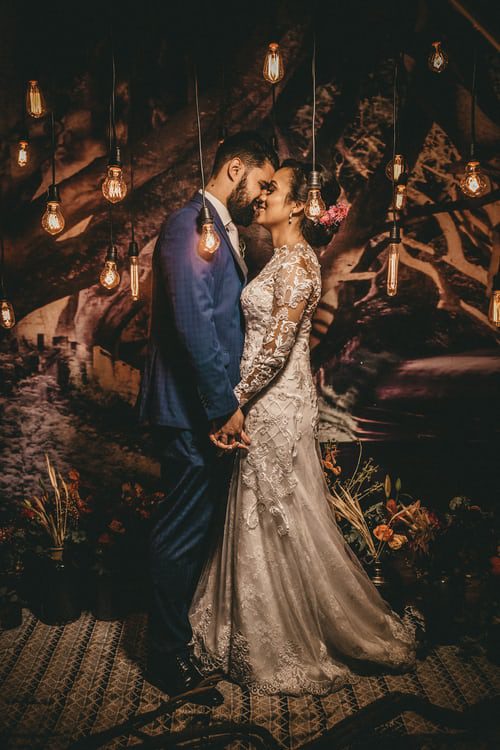 How do I plan wedding entertainment?
The most important question is the actual planning and booking of your wedding entertainment. Chances are, you may not have booked a wedding entertainment before, let alone a wedding, and this is where M8 comes in! Just let us know the style of your wedding, if you have any specific music tastes (maybe you're a huge Aerosmith fan or come from a family of folk dancers!) and we will do the rest.
Contact us today for a free, no obligation quote, and let us know the dates, location and budget for your wedding, as well as any ideas you have in mind for your special day, and we will match one of our many talented musicians, artists and performers to your day. We charge no booking fee, and manage the entertainment for you, leaving you to worry about the finer details of your special day!
We would like to wish you a huge congratulations from all of us at M8, and hope you have many wonderful years