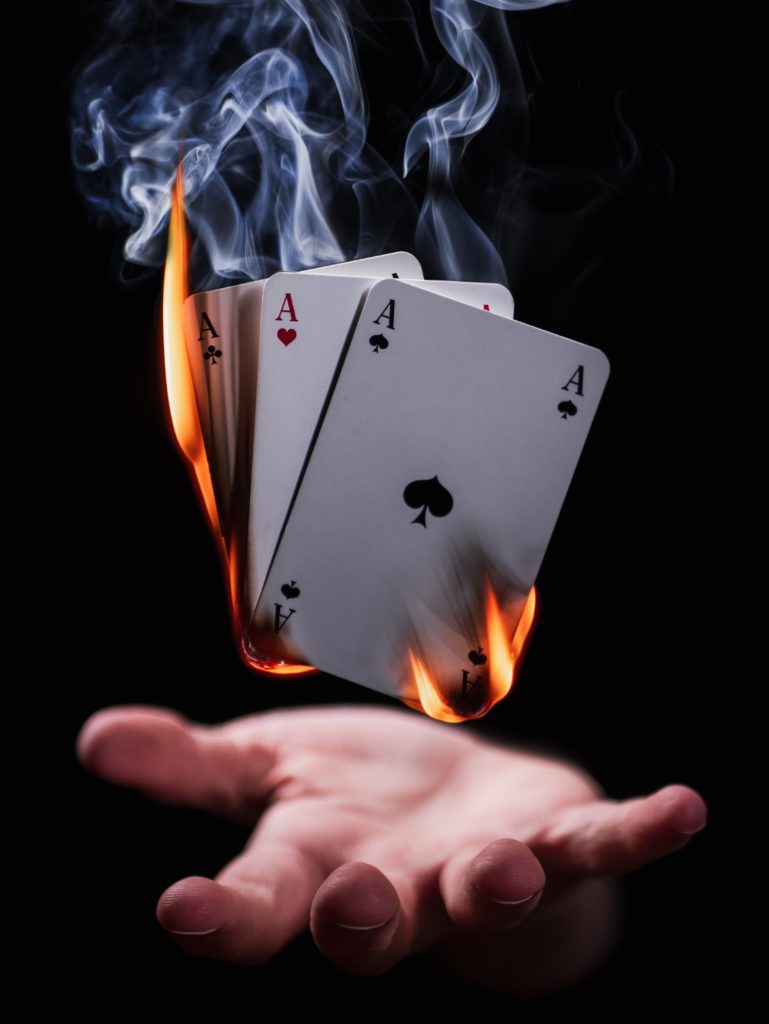 Are you looking to hire a Magician?
Do you ever wonder how magicians fly or how magicians can read your mind? A simple thing like how do they do magic?
There are so many different magicians for hire these days and it's all about finding the right one for your event.
We are here to guide you in choosing the right magician for your event. Are you looking for a children's party magician, a sophisticated corporate event or for your special wedding day.?
What kind of magicians are there?
A mentalism is someone who performs stupendous, mind numbing feats with a serious tone. They have an impressive talent for mind reading and they entertain audiences with performances that include breathtaking psychic demonstrations. Have you heard of an escapologist? These escape from many varied devices, locks, apparatus, water tank. The Most
Famous magician of all time was Houdini.
Close-up Magicians
A close-up magician is a magician who performs in an intimate setting usually no more than 3 metres from one's audience. Close-up magicians are ideal at weddings performing around tables. They are a great ice-breaker with your wedding guests and it's a dynamic entertainment to kick start at your drinks reception, it's a huge party starter before your first dance. More whoops than Goldberg to keep the atmosphere HOT!.
A Close-up magician performs tricks and illusions right in front of your eyes using everyday objects like a deck of cards, coins, rubber bands, rings etc performing mind blowing tricks where you just cannot see how it's done. They are sometimes referred to as an illusionist or close-hand magician.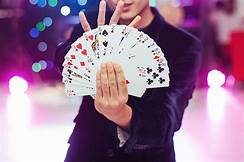 What Makes A Good Children's Magician
A good magician can easily keep children entertained for 30 to 60 minutes even more. Keeping them on the edge of their seats. A good Magician's act looks effortless as he/she performs. This is a result of practice. Remember just because the magician is doing magic tricks, doesn't always mean the kids are going to watch!. Magic can be the most boring thing to watch in the hands of a mediocre performer and this is especially true for kids.
Magicians who specialise in performing for adult audiences may be great at entertaining adults but may not be great keeping the kids happy. Always go with a magician who has the experience and good reviews. The most important thing to remember is that we all know that children can get bored very easily. The right magician will be able to entertain the children from the beginning, keeping their attention and it shouldn't matter what age.. With fun and laughter and with interactive magic. Some magicians will offer balloon modelling and they may include magic workshops and magic lessons. Lots of children's participation keeps the children fully entertained, and that's exactly what you want.
Personally what I think makes a good magician is when they perform the impossible and my reaction being I know he did something but I just don't know what actually happened and how. It's important that the magician is likeable, a magician has to be the kind of person you would happily invite back, or someone that you would tell all your friends to book. It's important that the audience whether it's adults or children need to be entertained.
Booking a Magician with M8
For us to provide you with the best magician for your event we just need to know what type of event. The audience size, the date of course and time, performance type and if your schedule needs flexibility or it's set in stone. The more specific you are, the easier it is to get the right magician for you. And we are always here to help!. Remember years from now, your guest won't remember what they ate at your wedding breakfast, but they will remember a world-class entertainer.
Call 07515789837 https://en.wikipedia.org/wiki/Magic_(illusion) https://m8entertainments.com/magicians/